Start by stopping your refrigerator, freezer, and pantry to see what items need to be utilized. Then I break down the days of the week by either protein or cuisine.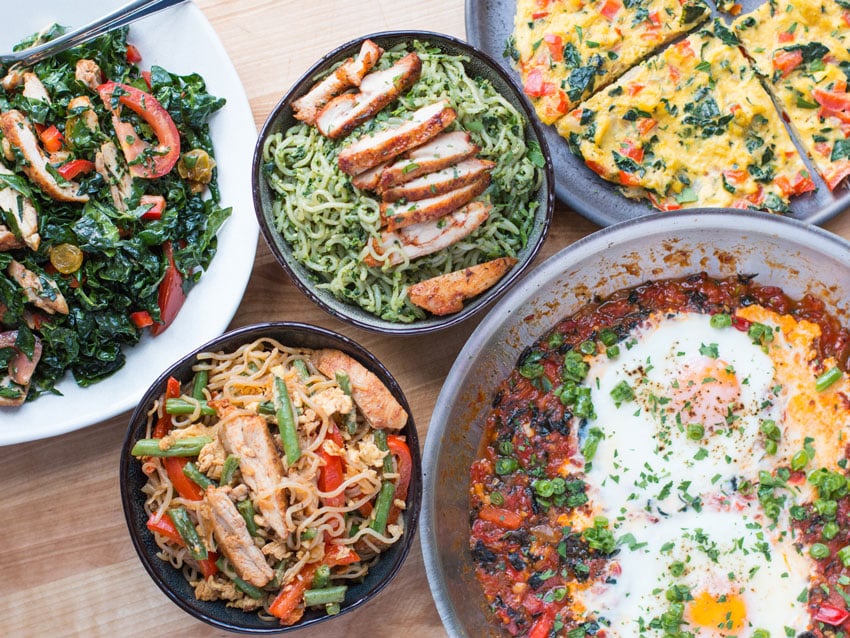 Our typical week
Mondays: beef days.
Taco Tuesdays: tacos, nachos, or fajitas.
Wednesday: breakfast for dinner
Thursday: lov'n leftovers – use leftover protein from Monday to create a new meal.
Friday: pizza
Saturday: grill out
Sundays: Luke cooks
You can plan your meals like this or by protein. If chicken was on sale and you stocked up make one night chicken night.
My sister does something similar
Wednesdays breakfast for dinner
Friday favorites
Sandwich Saturdays
A couple other ideas that you utilize when you plan, Meatless Mondays, "Souper" Sundays. It makes menu planning by the month a lot easier when you only have to plan 4 days of a theme rather than thinking you have to come up with 31 different meal ideas.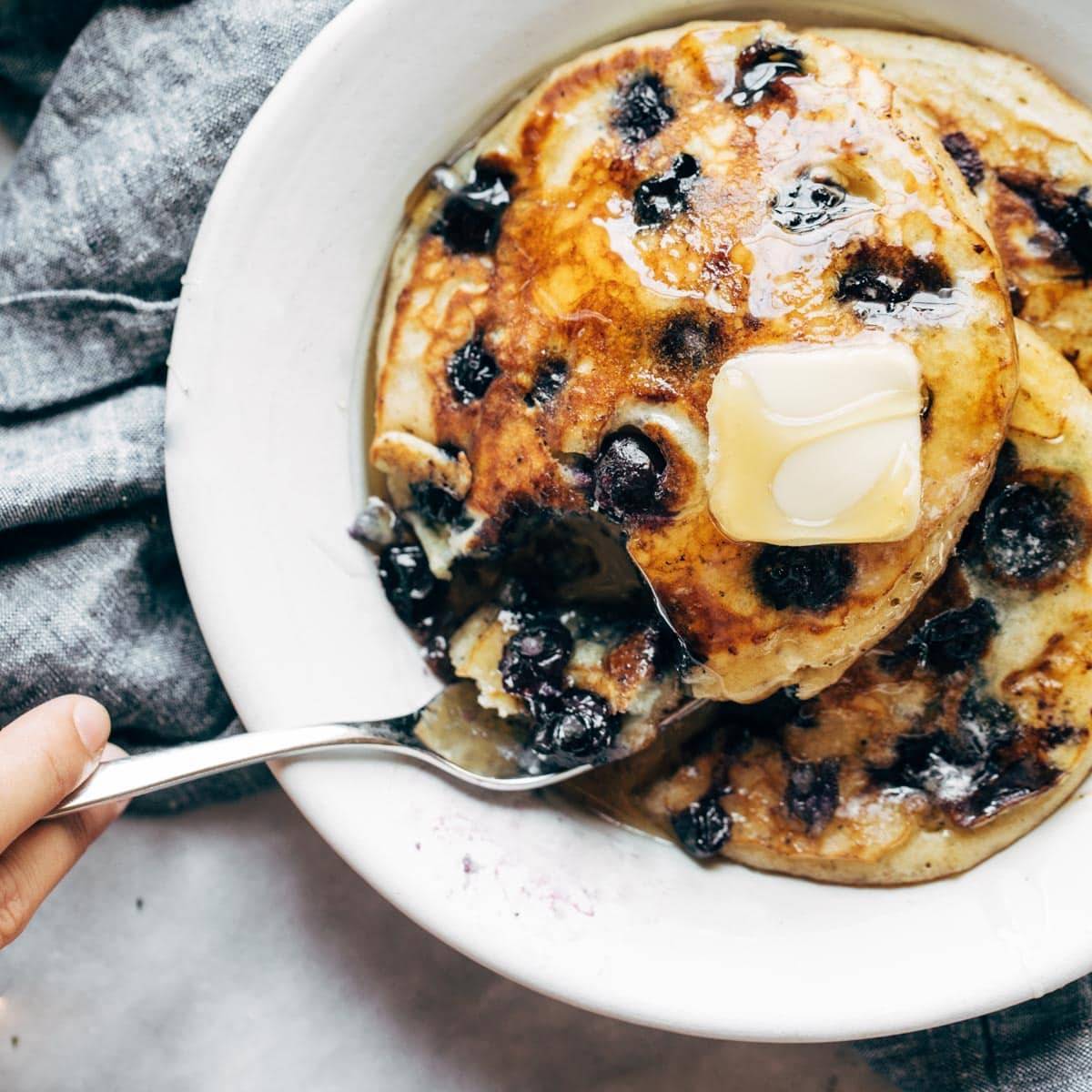 Some things to consider as you contemplate menu options:
Calendar check. Determine what nights you'll have time to cook and what nights you'll only have time to reheat leftovers.
Look for sales. What's on sale this week at the supermarket?
Shop your pantry. That can of beans at the back of the cabinet could be the starting point for any number of healthy meals.
Think seasonal. What fresh produce is available this time of year? Is it salad season or soup weather?
Mix things up. Keep the menu interesting by planning some meatless meals or substituting a breakfast for a dinner. Alternate new recipes and old favorites.
Picture the plate. As you plan each meal, keep in mind that vegetables and fruits should cover half your plate, lean protein should cover a quarter, and the rest of your plate should be grains, preferably whole grains.
Don't forget 31 one days is a long time and if your family enjoys a meal, it is ok to rotate that every other week! My husband would eat "cheese-y chips" and my daughters would eat tacos every night of the week if I would let them. Taco Tuesdays are the one constant in my monthly meal plans year round.
Happy Menu Planning!
~ Alecia